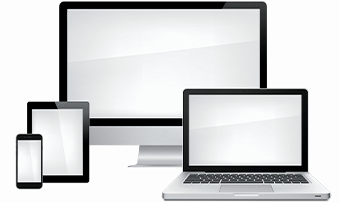 Additional devices
Connect additional devices to our system - computers and mobile phones based on Android. The most important thing is that the IP address is different at the output. For example - on the computer, use the Internet from the provider, and on the device - mobile.
Referral system
The referral system is an integral part of any service, we are no exception :) Therefore, we thank such users very generously - when you invite a new person, you receive 15% of his earnings for life. However, this rate is the minimum and can be increased.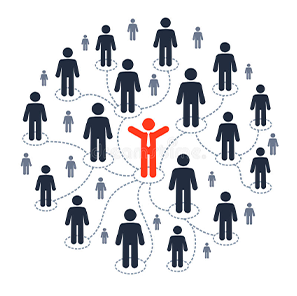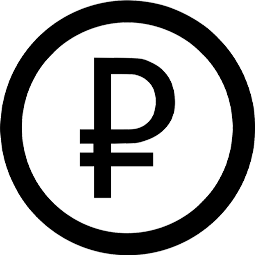 Paid services
No ability or desire to connect additional devices or invite people? No problem! Our service offers the purchase of multipliers or active referrals. Please note that it is not necessary to use paid services.